Holiday Menu is here!
Our Holiday Menu will run from November 17th- December 31st
Please Call to place an order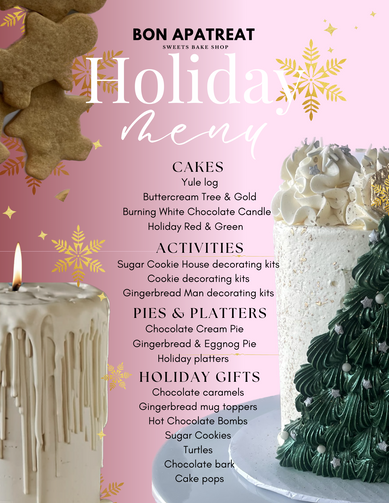 WEEKLY CUPCAKE MENU
BAKED FRESH DAILY. MENU RUNS FROM MONDAY TO SUNDAY
CALL THE STORE FOR MORE INFORMATION ON FALVOURS
We Want to Thank our Community
We appreciate ALL of your love a support! Thank you for cheering us on during the past 6 years in business!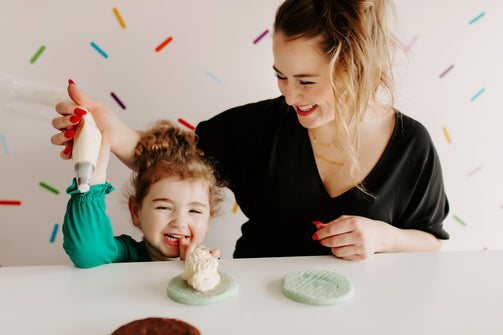 We are a NEW vendor at the St.Jacobs Farmers Market!
NOW OPEN!!
COME VISIT US IN THE MAIN MARKET BUILDING TO GRAB SOMTHING SWEET
TUESDAYS 8AM-3PM (UNTIL AUG 30TH)
THURDAYS 8AM-3PM
SATURDAYS 7AM-3:30PM